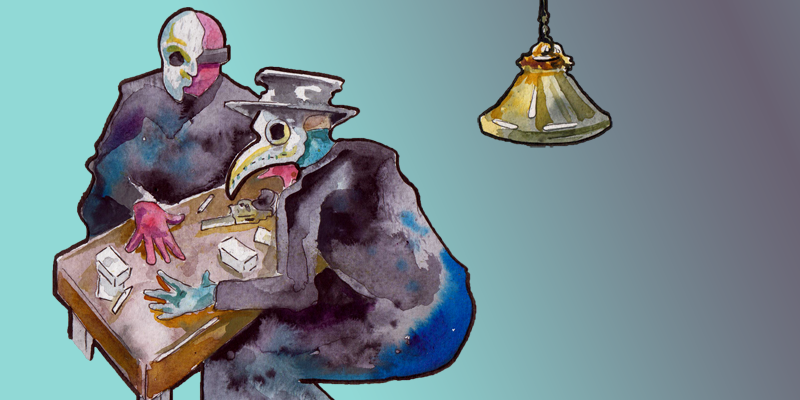 Lover's Roulette
Lover's Roulette
A visual novel game made using RenPy.
Made for Philly Game Forge May 2016 two week game jam, Death Jam. The goal was to create meaningful death in a game.

Hard boiled lawyer Lawrence Davis must get to the bottom of a serial killing that has claimed the life of an old friend. Enjoy heart pounding crime scene investigation action with an original soundtrack and beautifully hand painted watercolor art.
Writing Kevin Tracy, Tegan Cole, Adam Granich
Programming Kevin Tracy, Keith Maggio

Sound Design Alex Cole

Music Ness Io Kain, ahy ess dee eph

Art Jen Tracy

Character Design Kevin and Jen Tracy

Mike Pepplar's attitude and expertise were sorely missed on this project. May we never make another game without him.
Install instructions
Download the zip archive, unzip and run gamejammay2016.exe