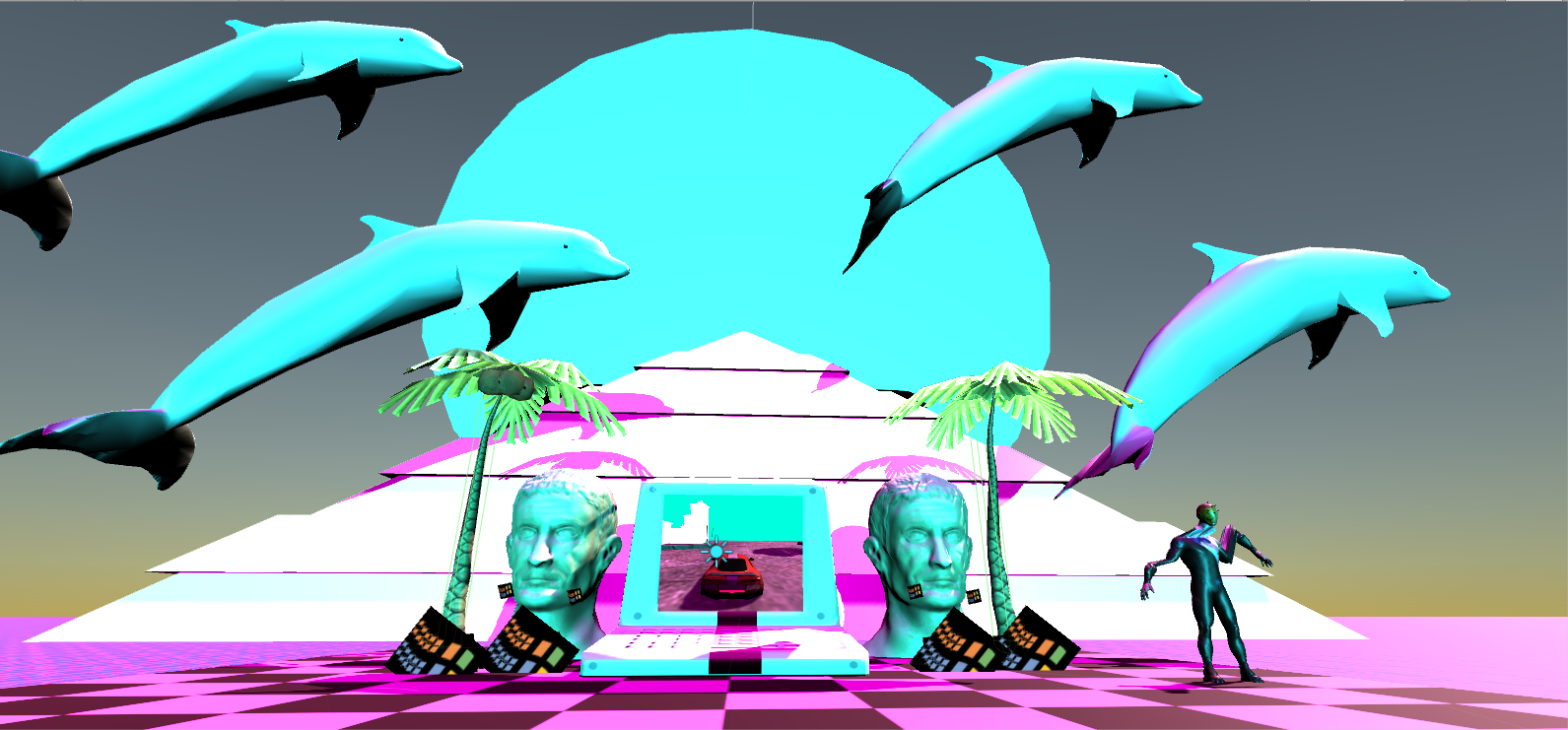 D I G I T A L R E S O R T S
For Philly Dev Night's "Down the Rabbit Hole" August 2016 game jam.
The player takes a virtual vacation to DIGITAL RESORTS, a hotel full of secrets and unusual circumstances.
This game is NOT YET COMPLETE. Future updates will be coming.
---
Credits
Keith Maggio
Alex Cole
Tegan Cole
Kevin Tracy
Install instructions
Unzip so that the .exe and data folder are in the same directory. Run the .exe.
Comments
Log in with itch.io to leave a comment.
After the second loop the pink door stops interacting at all